About us
Simeon Entertainment was founded with the intention of developing, producing and financing powerful talent-driven, high-end artistic and commercial content across multiple genres that focus on a strong narrative, entertain and support good values.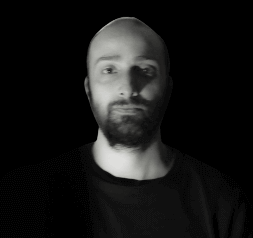 Alexandros Potter
Co-founder
Previously served as an executive for 5 years at IM Global, a world leading entertainment company with core business in film and television sales, financing, production and distribution, and music publishing. As VP, Finance & Operations he was responsible for the financial structuring, negotiations and successful closing of over 20 feature films with budgets ranging from $1 to $80 million as well as the group's mergers & acquisitions and corporate finance activities. Previously served as finance executive at Grosvenor Park LP, a dedicated $100 million film fund backed by the Fortress Investment Group.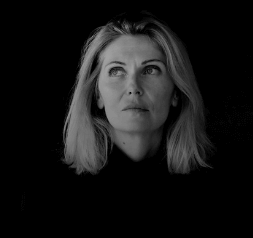 Yelena Popovic
Co-founder
Co-founderPopovic is a Serbian/American actress, writer, director, and producer. She wrote, directed andproduced "Man of God" starring Mickey Rourke and the 2013 NYIIFVF Audience AwardWinner, "L.A. Superheroes". Popovic also produced "Monday Nights at Seven" starringEdward James Olmos and has several active projects in development including Lost Weekend(Dir. FrankCoraci), Repentance, Dead Serious starring Danny Glover, Greta Garbo and Moses the Black. She studied at Playhouse West, an industry-recognized premier acting school and training ground for actors, writers, and directors, founded by Robert Carnegie and JeffGoldblum.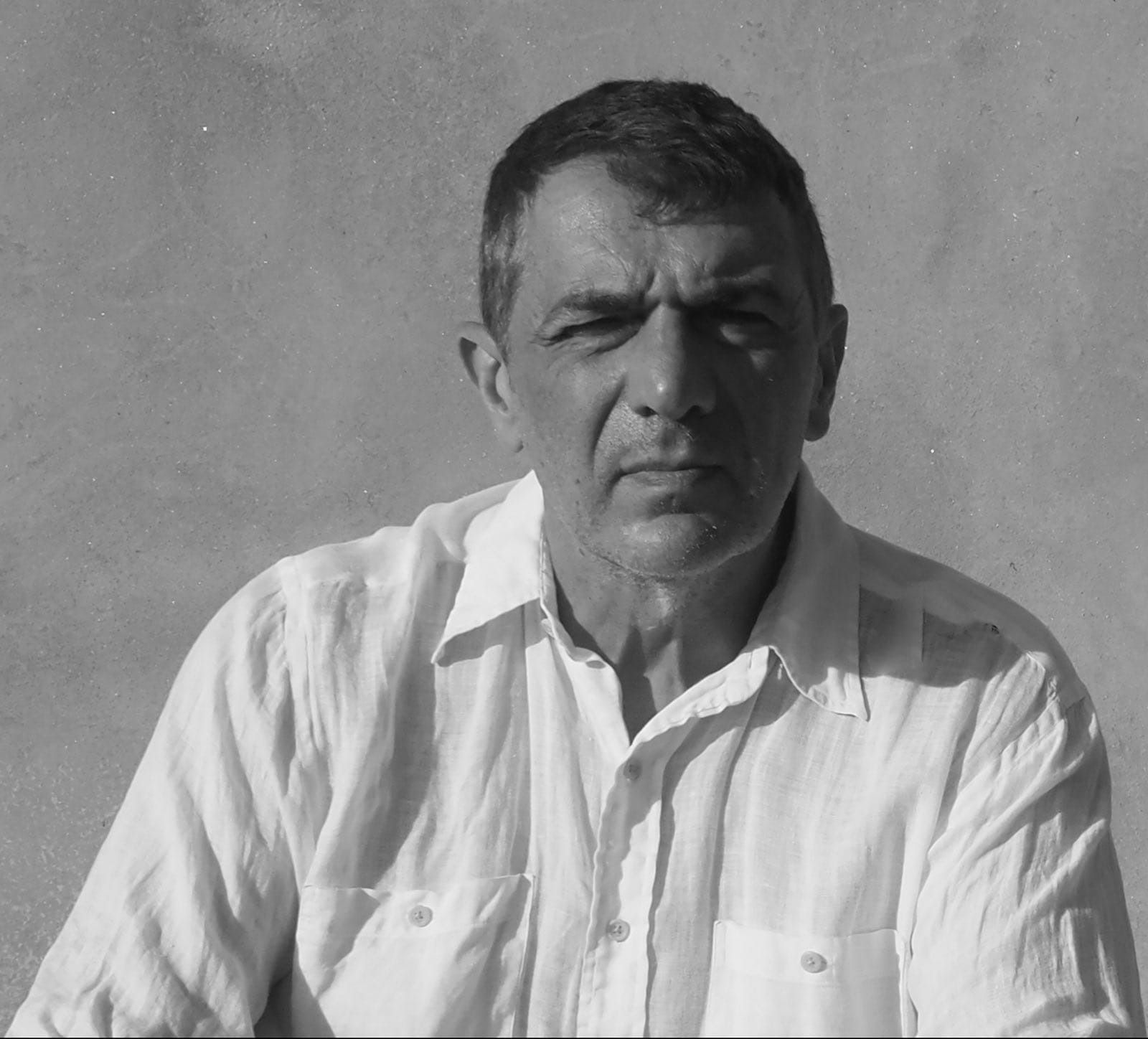 John Kynigopoulos
Partner
John Kynigopoulos is an investment banker and entrepreneur. He is Senior Advisor to the Lazard Group and founder of Eurogroup Ltd. Kynigopoulos is a Simeon Entertainment company shareholder and serves as Executive Producer across all company films.